Retired
Cultivators Club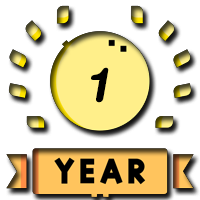 Joined

Feb 10, 2022
Messages

1,195
Reputation
Reaction score

6,788
Points

0
Currently Smoking

Panama
Picked this thing up off Etsy.
3 days from ordering till delivery, on the other coast.
Batteries not included, but I have a metric crap load of good 18650's from salvage.
M+
Appx 10 seconds for it to click, but my experiences have led me to go an extra 2 seconds. I have a heavyweight armored cap on order, and we'll see how that changes the routine.
This is super consistent, and none of the issues that using a torch brings: running out of butane, melted lighters, burns from touching hot lighters,etc.
It's just civilized. Not pocketable, but easily portable.
I've run at least 25 cycles, and haven't budged the battery indicator.
If someone has a FMJ, and can measure the OD I could tell if it would fit, but it looks like it would.
I feel like it needs a belt clip so you can just carry it on your utility belt like Batman.