Hello, I am new here and I hope you guys can help me. I am currently in the middle-end of the flowering period for my first serious indoors grow.
I am growing two easy bud and two royal dwarf from RQS but being a noob made me mix up the seeds so I have no idea which one is which. Lol.
My grow has been full of noob mistakes, especially in the beginning of the grow. Overwatering, underwatering and overfeeding are all problems I have encounterd.
So now to the problem, today when I woke up I noticed that some of the leaves on my smallest plant have started curling up and they are feeling kind of crispy and having dark brown spots. The spots look like the spots you get if you spill nutrients on the leaves. But I did not give them any nutrients. Just a spray of water to keep the humidity up.
I have not tested PH since I have yet to receive my ph tester...
What could be the problem and what should I do?
Most of the problem leaves are in top, but not exclusively.
I hope someone here can help me, thanks!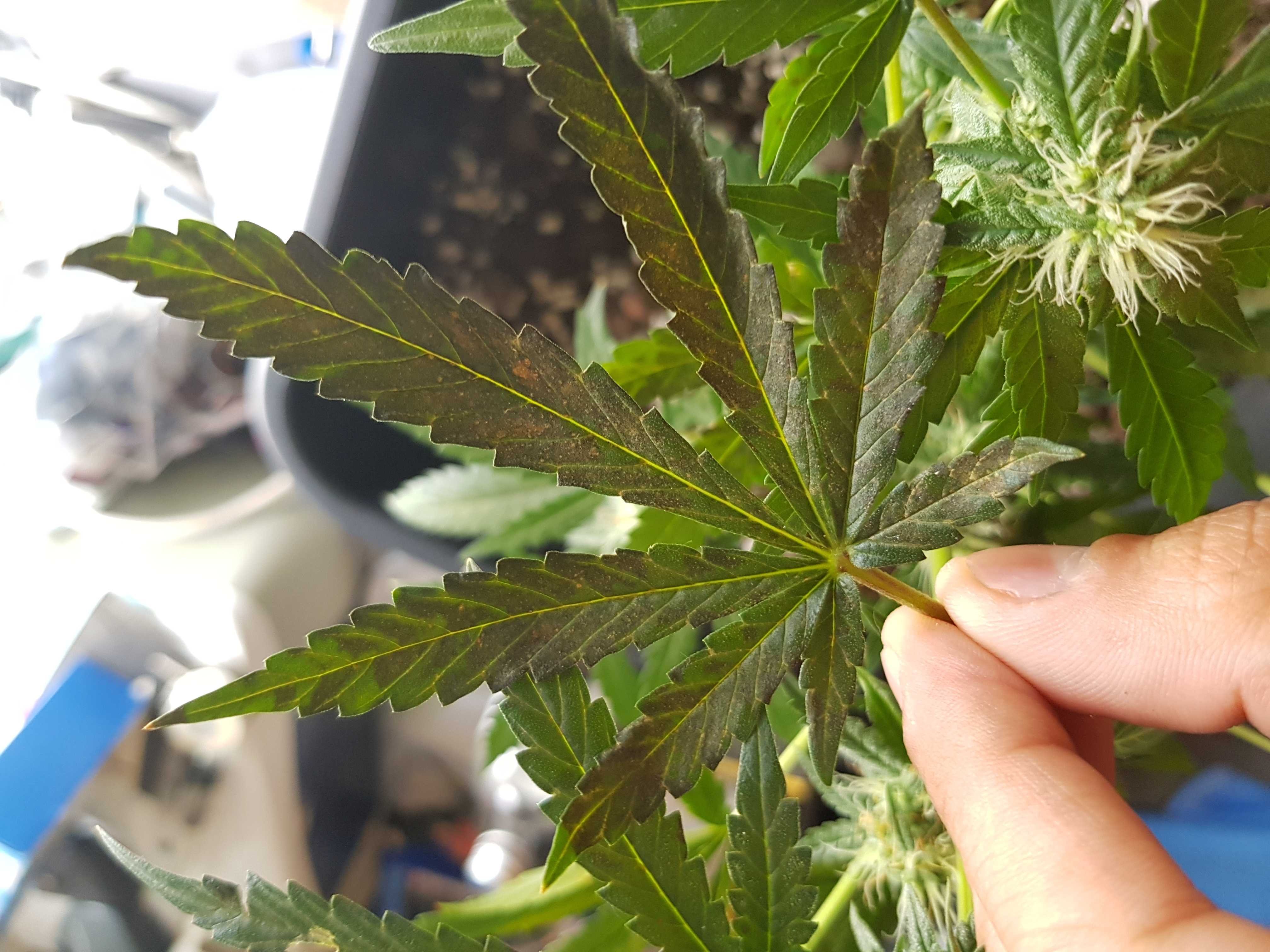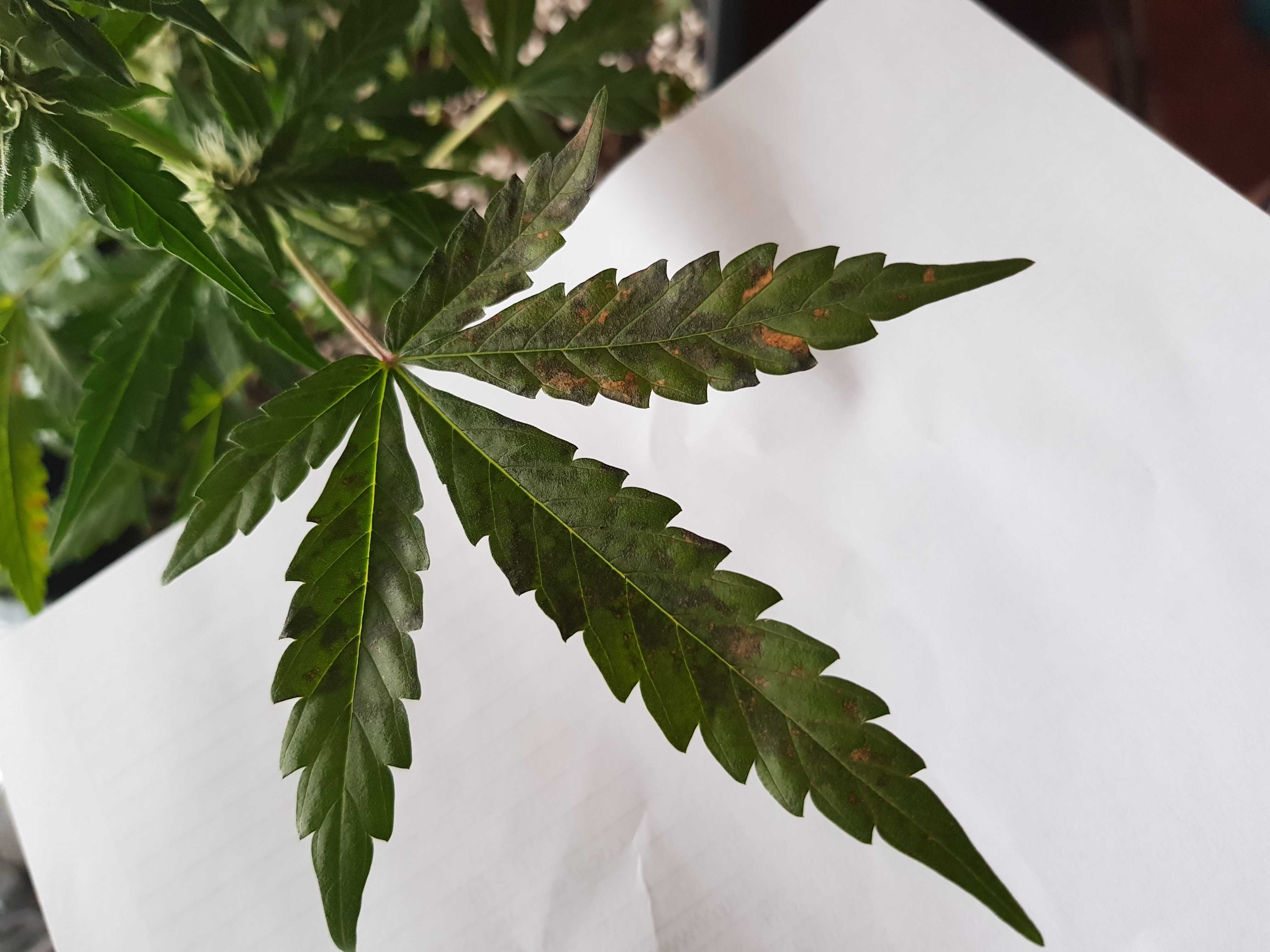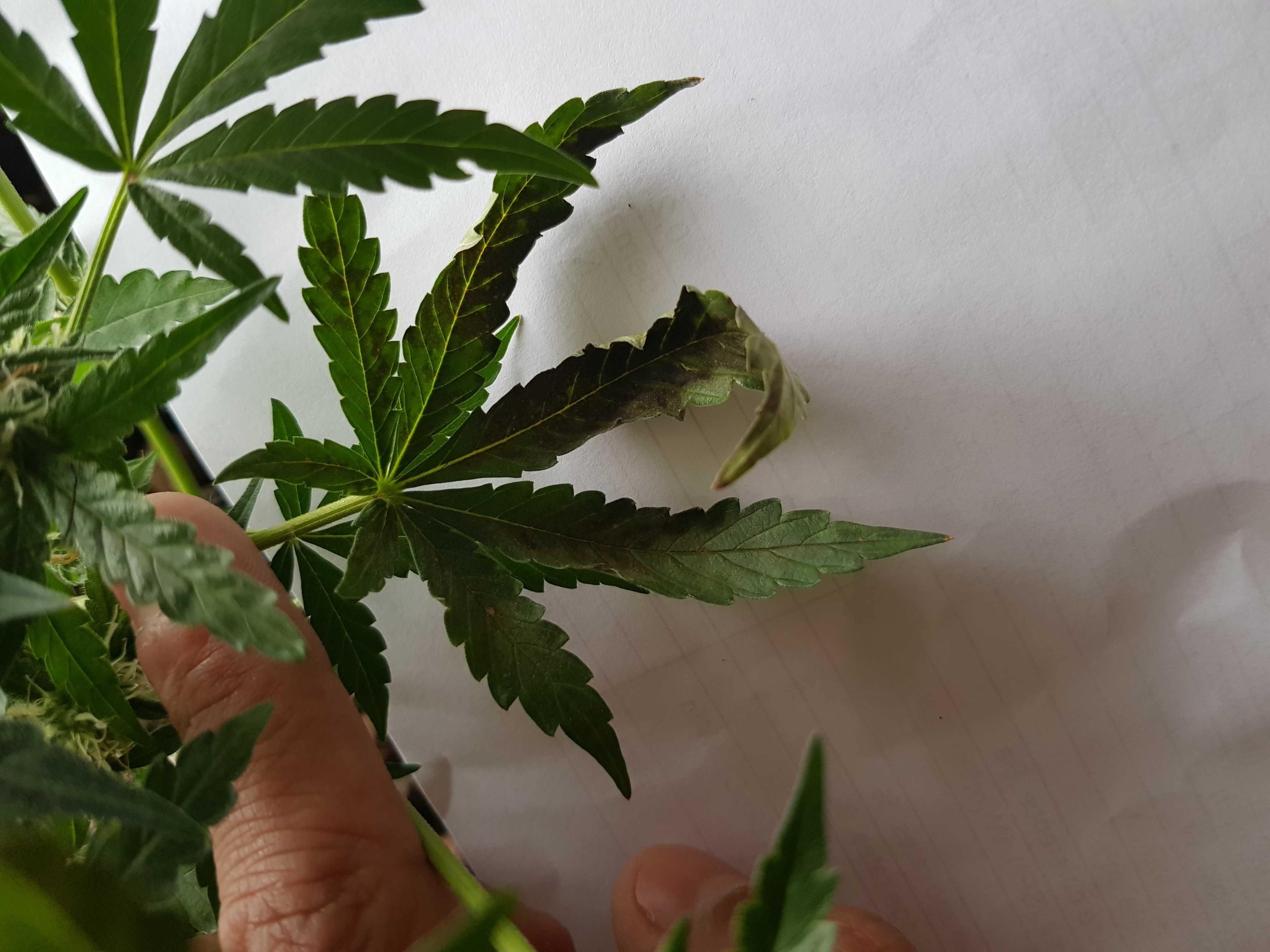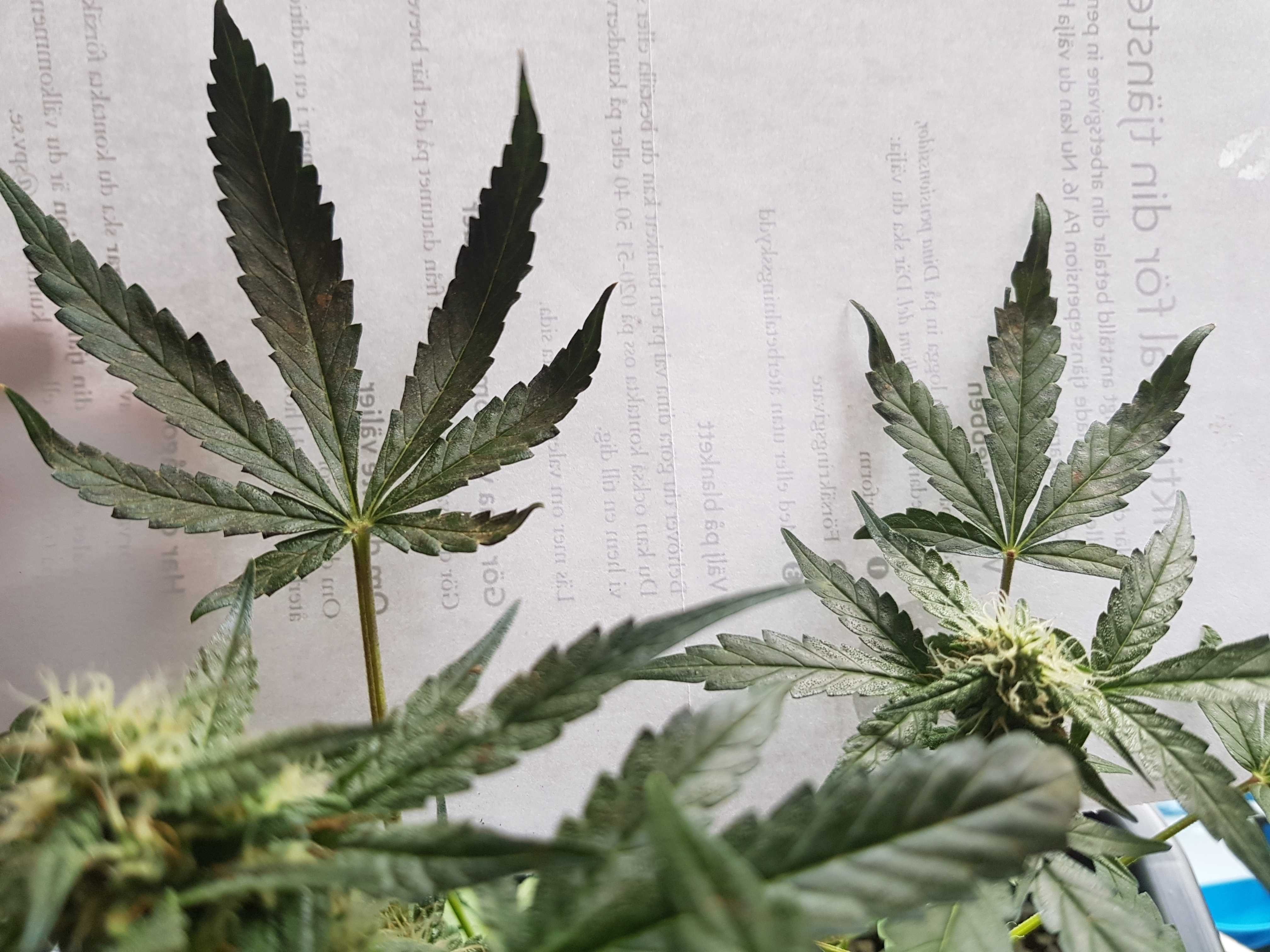 Skickat från min SM-G950F via Tapatalk