Hey guys, will be posting here my new DP grow...a great strain I've been wanting to grow again for some time. Best smelling plant I can remember of!
I finally got the beans, and 2 of them didn't germinate directly on soil (usual method for me)... so did the third one with the paper towel to be sure and bingo!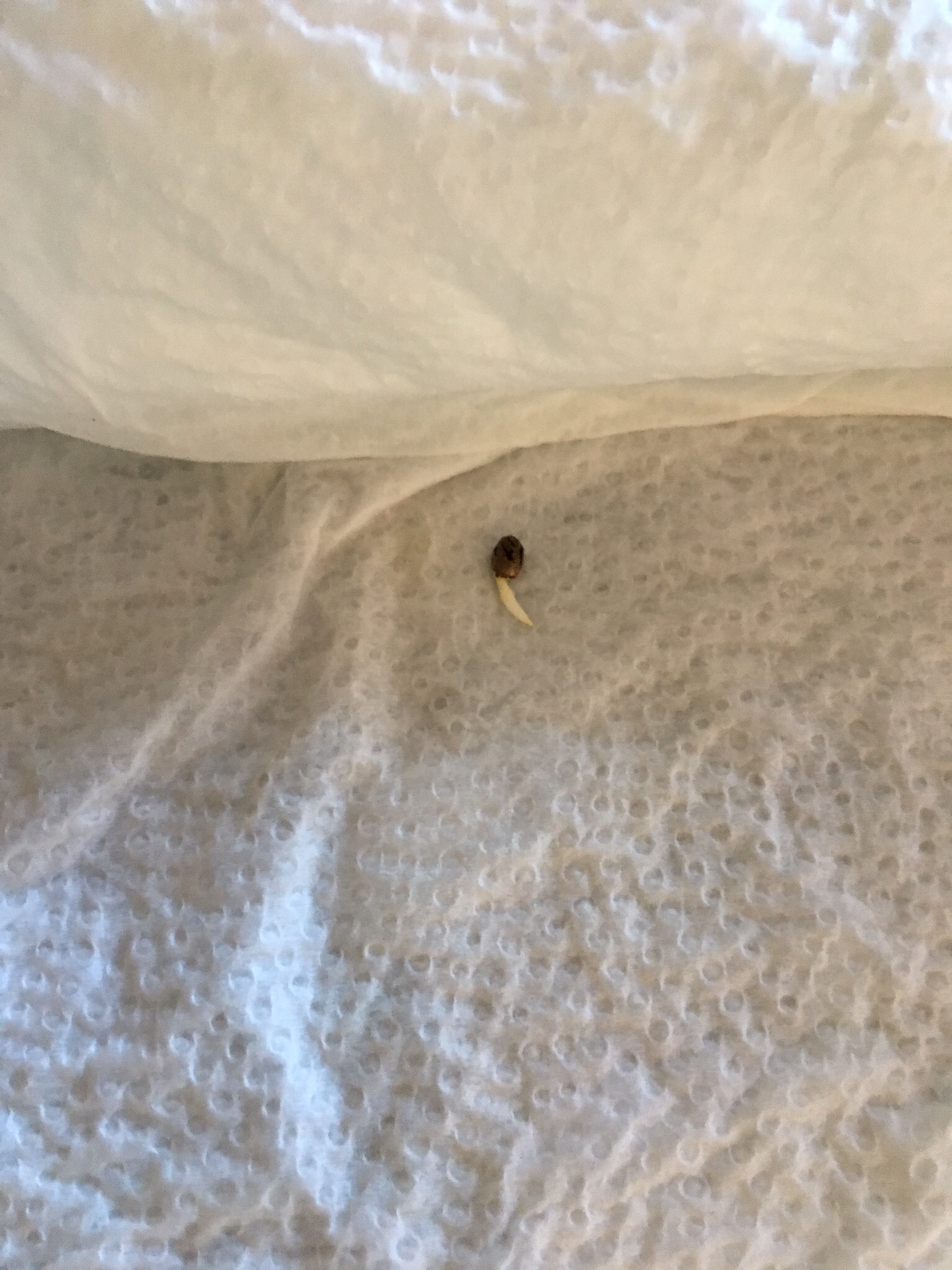 So, into the dirt it went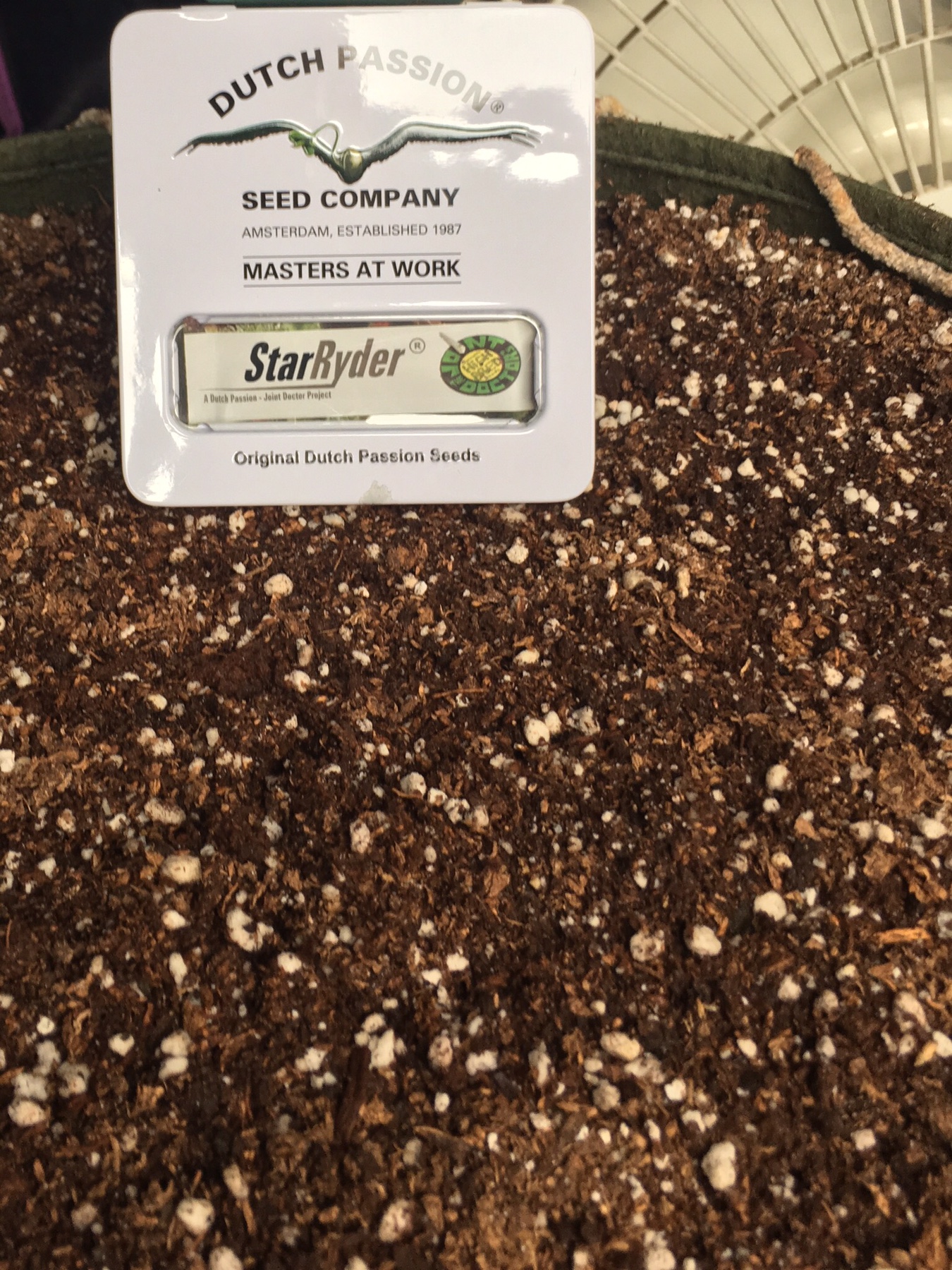 Day 4 (last week)

She is in a 28L smart pot, sharing the tent with another auto, under 2 135W LEDs and 2 CFLs.
Will update during the weekend, cheers!
Enviado desde mi iPad utilizando Tapatalk