First off let me thank the great breeders over at dinafem you are the best!!!
Okay so the bc has a wonderful berry fruit smell with nice skunk back drop it is very pleasing high i would rate it 8 out of 10 nice indica couch lock buzz great for pain and insomnia as i am medical user.
Buts didnt get purple due to high temps but here a pick of a plant i just harvested.
I recommend this strain for stealth grows and sog or scrog setups as the plants were 12 inches tall i think that covers it thanks again guys great great work.
Biggz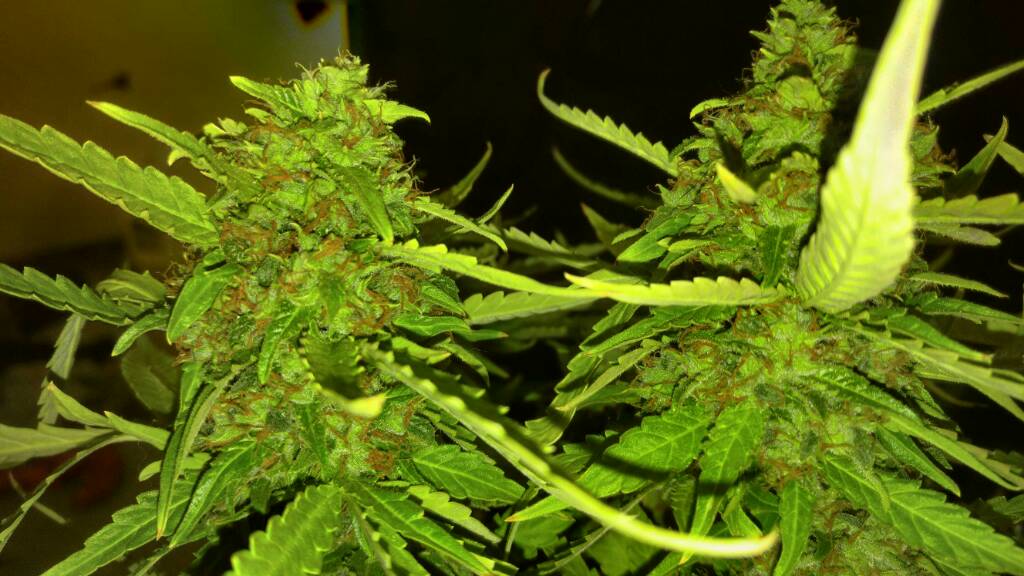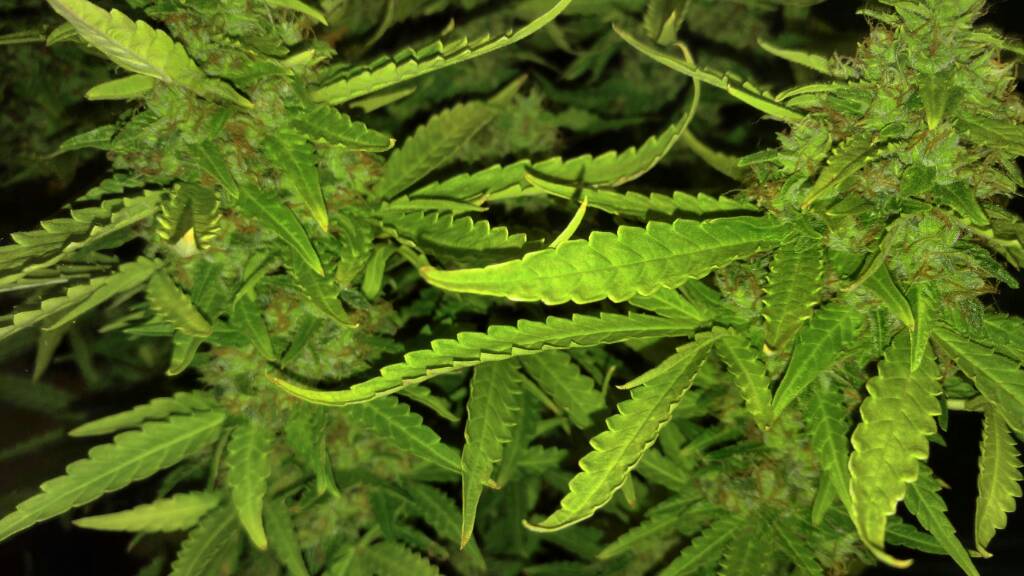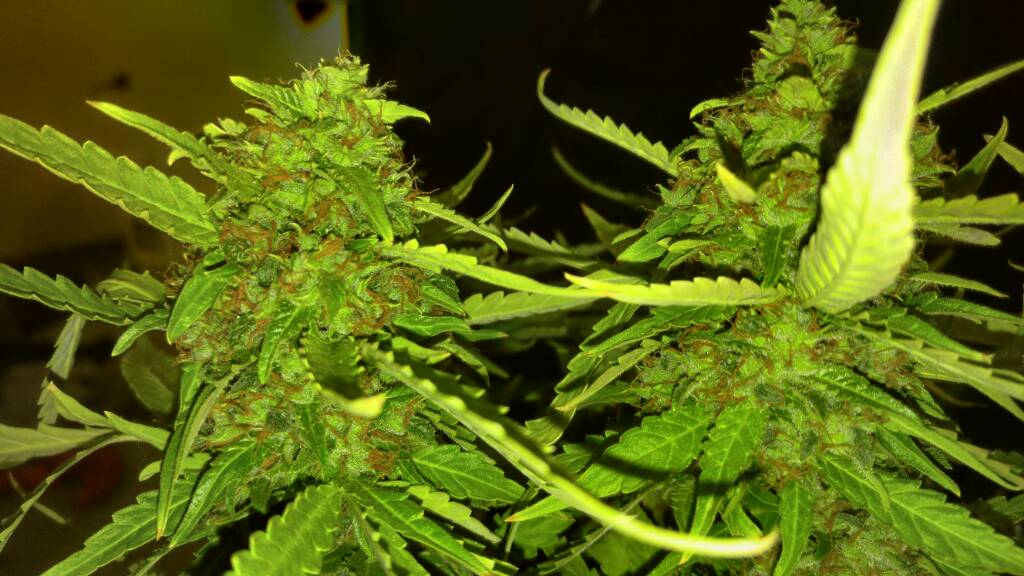 Sent from my LG-H812 using Tapatalk